Right gaming mouse pad
These days, a mouse pad is no longer a necessary piece of computer equipment. If you have an optical or laser mouse, you will probably only need a flat table. However, do not immediately abandon the mouse pad. Its use is useful in many situations. It improves cursor accuracy and mouse stability, which you will definitely appreciate while playing games or even during normal computer use.
When choosing a mouse pad, be clear about what exactly you want from a gaming mouse pad
The right gaming mouse pad should meet several criteria. While in office work it is important to pay attention to the ergonomic shape of the pillow and wrist rest, just like in a gaming keyboard, more attention is paid to its size and anti-slip treatment, which greatly affects the comfort, and therefore the efficiency of working or playing for computer.
How to choose the right gaming mouse pad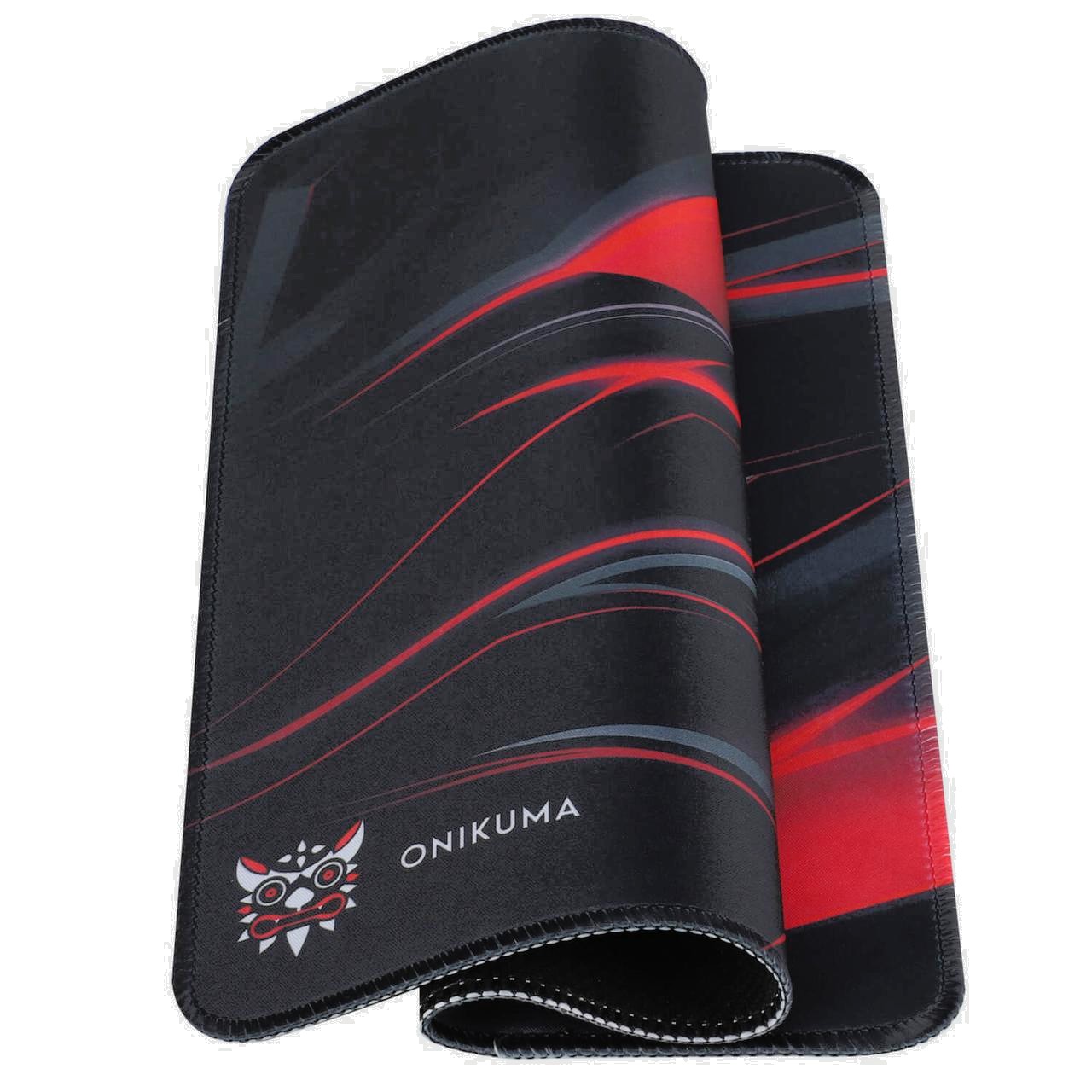 Size matters. The size of a mouse pad is always primarily based on the size of your palm and the size of the mouse itself. But when you play games, the bigger the mat, the better. The last thing you will think about while playing is limiting the size of the mouse pad when you move the cursor. Therefore, special overlays are a great option that can be placed not only under the mouse, but also under the keyboard. Thanks to them, you can use most of your table top while you play, and in addition to your wrists, your elbows will also thank you for the comfort they provide.
Precision comes first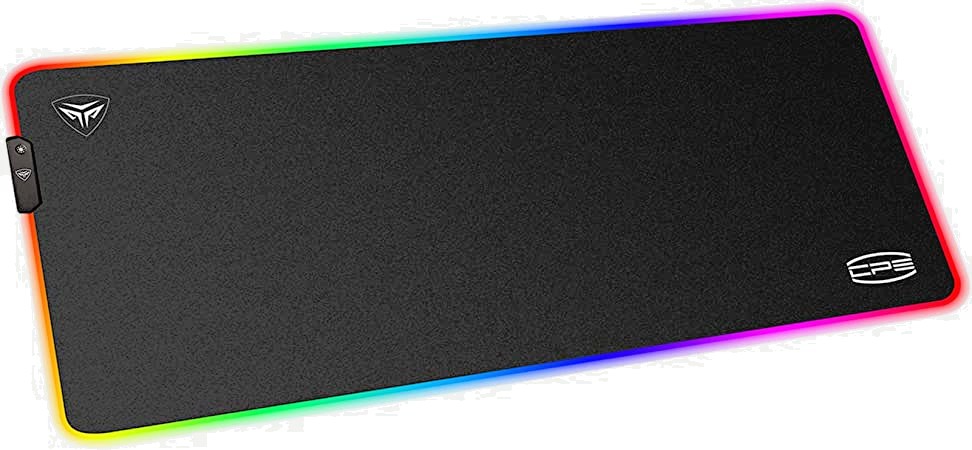 Always make sure your mousepad has a special surface treatment that ensures accurate mouse movement. You will no longer have such that, for example, the cursor bounced somewhere at the most important moment of the game. After all, you don't have to be any serious PC gamer to appreciate this feature – it will also be useful to artists, illustrators or designers. Absolutely everywhere where accuracy plays a major role.
All of the above features are fundamental standards for a gaming mouse overlay. But maybe you need something extra from it – like a backlight that will make your night time more enjoyable, or a USB connection so you don't get tangled up in unnecessary cables. This should already be taken into account in each individual case in its own way.