If you are a fan of Final Fantasy XIV and enjoy tabletop RPGs, you will be thrilled to hear that Square Enix is currently developing a new game that combines both of these exciting elements!
Enthusiasts of Final Fantasy 14 may have pondered what it would be like to craft their own narratives and embark on adventures within its vast and diverse universe. Well, wonder no more, because there is a brand new TTRPG (tabletop role-playing game) based on Final Fantasy FFXIV, which allows you to do exactly that!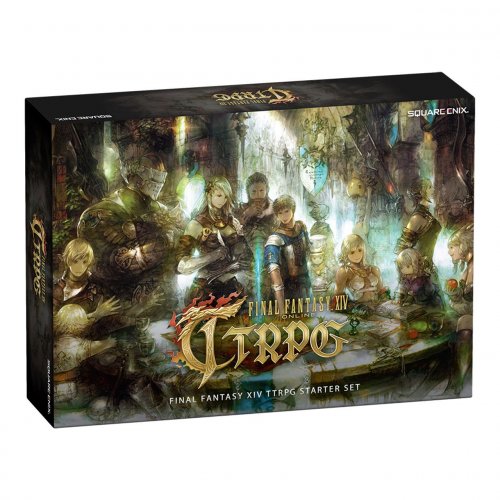 Tabletop RPGs are games where individuals typically gather around a table and assume the roles of their own unique characters. The Game master takes charge of leading the game, and the players' imagination is the sole limitation.
The Final Fantasy XIV TTRPG will be available for purchase as a Starter Pack set, which will encompass all the necessary components for players, regardless of whether they are novices in the genre or experienced Game masters.
Here is a brief overview of the contents included in this Starter Pack set:
Player Book: A user-friendly book containing all the essential information that new players require to familiarize themselves with this type of role-playing.
Game Master Book: Tips and guidance for aspiring Game masters. It also incorporates three preconstructed scenarios set within the storyline of Final Fantasy XIV. Players have the option to follow these scenarios or create their own unique ones.
Premade Character Sheets: The starter set includes four ready-to-use, full-color character sheets: Warrior, White Mage, Dragoon, and Black Mage.
Rules Summary & Strategy Guide
Dice: 6d20 & 10d6 (16 in total)
Encounter Map
Character Tokens
Ability Markers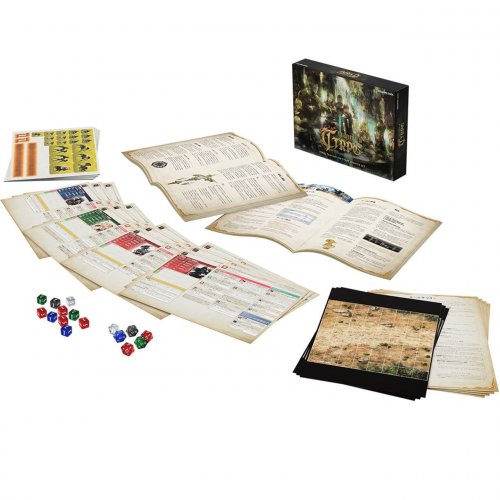 The game is recommended for groups of 3 to 5 players, and the minimum duration for completing a scenario is approximately 120 minutes.
Final Fantasy XIV's upcoming TTRPG is currently being developed by Square Enix and is anticipated to be released in 2024. However, it is already available for pre-order on the official website.
This presents an excellent opportunity to explore the world of Eorzea in an entirely new and immersive way! The TTRPG will serve as a perfect avenue for players to delve into the game's lore and culture, express their creativity and individuality, and enjoy delightful moments with friends!
If you desire to acquire more information about the game's features and other pertinent details, do not hesitate to visit the official FFXIV TTRPG page.